Since we are spending so much time at home, I thought I could make a post that will help you to elevate the look of your home. These little changes can make a huge difference in how you feel and how productive you can be for your WFH setting.
Get Naked Bath Mat
First thing, we have this cute bath mat. Let's admit it, we spend so much time in the bathroom. Especially now that we are stuck at home, we take endless showers, why not make it homey with this bath mat. But if we want to get anything fixed in the bathroom, we use this link and hire experts from here.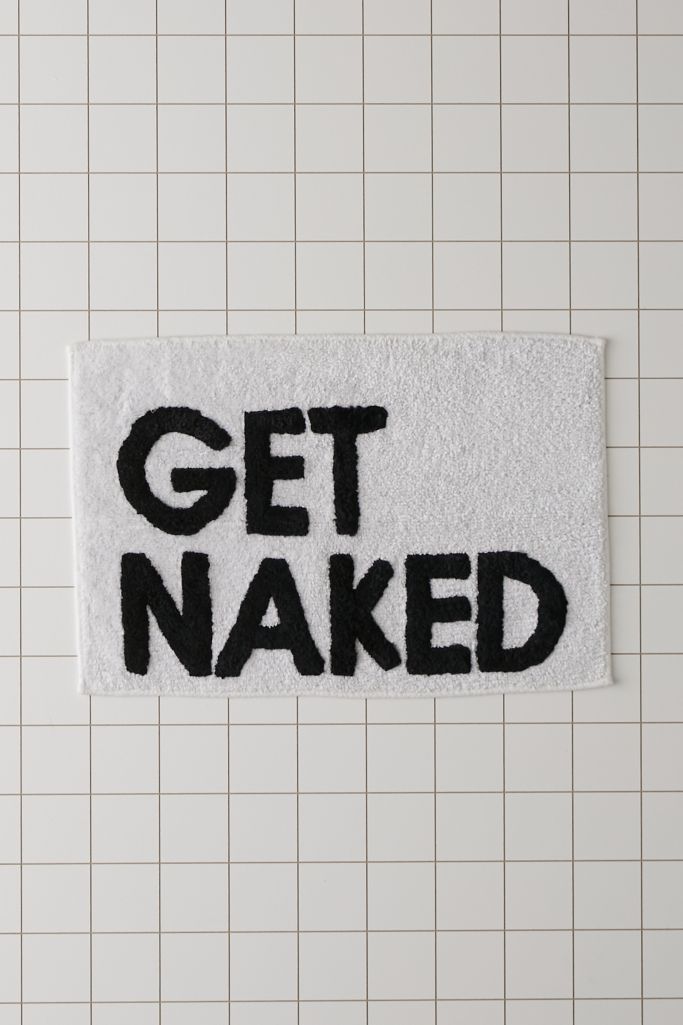 Floating Ledges
Anything floating you put can instantly elevate the look of your home. There's a reason why people mount their TVs. So these cute floating ledges could make any space in your home more appealing. Plus, they are on sale so grab them while you can.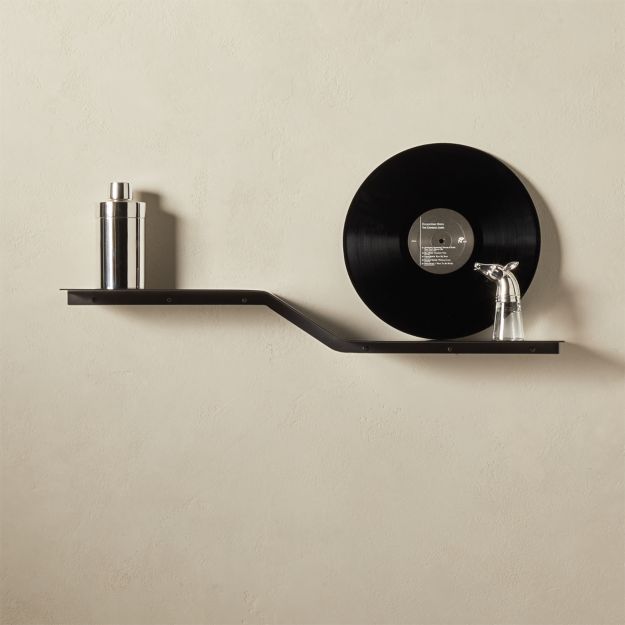 Round Mirror
This round mirror immediately changes the mood wherever it is. I just think of endless selfies in front of this mirror. This circular mirror is perfect for the bathroom or on top of the dresser. Either way, it will look perfect. Give it a shot, you won't regret it.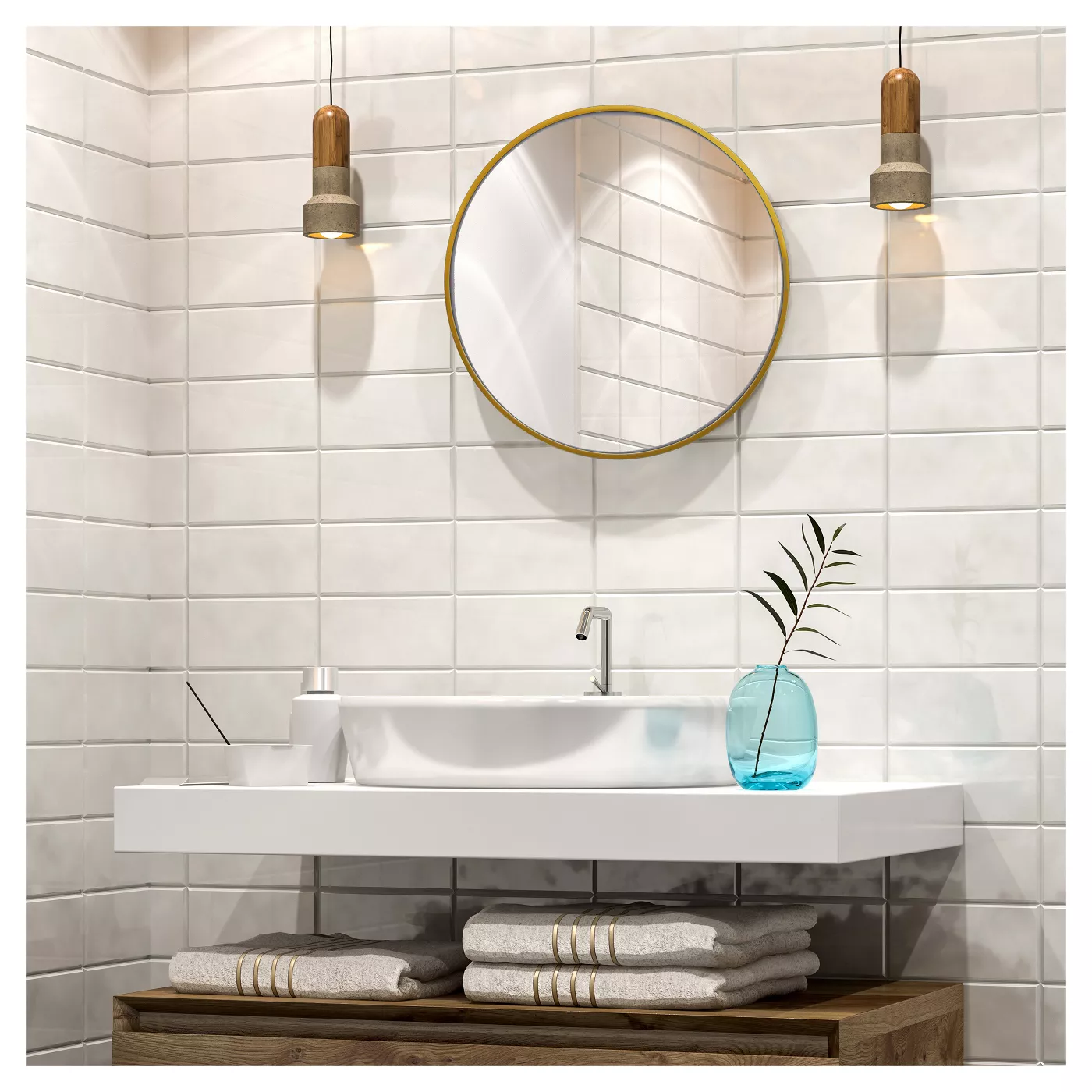 This vase is something small that you can add to your home as a finalizing detail. It's small but so cute that will make any corner of your home look special.
Grass Vase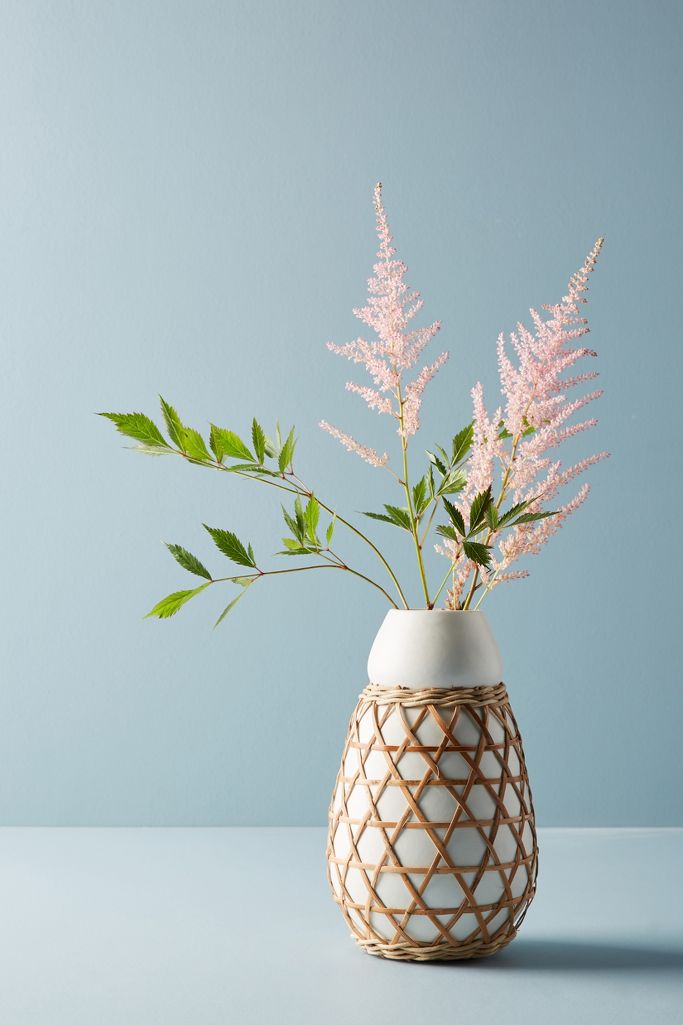 Cable Management Box
This is something you absolutely need for your home and especially for your WFH setup. It makes your space so organized that it will help to be more productive. Let's be honest no one likes seeing a bunch of cords dangling around your feet or under your tv when you are watching your favorite TV show.